PLACE
Networks of Social and Cultural Settings for Diverse Communities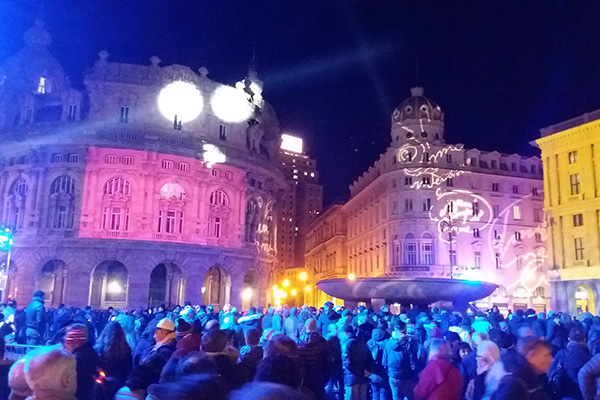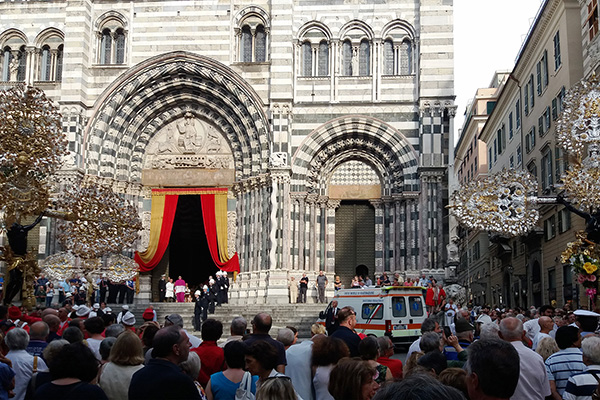 Most people think of Rome, think of Florence, think of Venice, but as far as I'm concerned they are amusement parks for tourists. Genoa has remained the real thing.
Xavier Salomon, Roman-born, former curator of European paintings at the Metropolitan Museum of Art
(video: https://www.metmuseum.org/connections/genoa)
Hard Facts
Sixth largest city in Italy with a population of approximately 600,000
An active port with container, cruise and ferry activities; headquarters of Costa Crociere
Largest intact medieval quarter in Europe
Part of the Golden Triangle along with Milan and Turin, heart of the economic boom after World War II from the late 1950s into the 1960s, leading to Italy's industrial growth and its currently having the third largest economy in the European Union
National headquarters of the Italian Institute of Technology
Named a UNESCO World heritage Site in 2006 with the 'Palazzi dei Rolli', Renaissance palaces made available to visiting dignitaries in the 16th-17th century
European Capital of Culture in 2004, along with Lille, France
Home of 'pesto'
Stories and Legends (soft facts)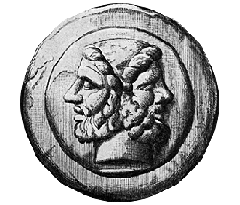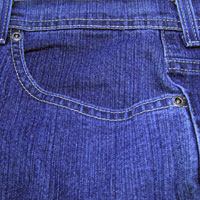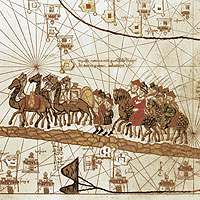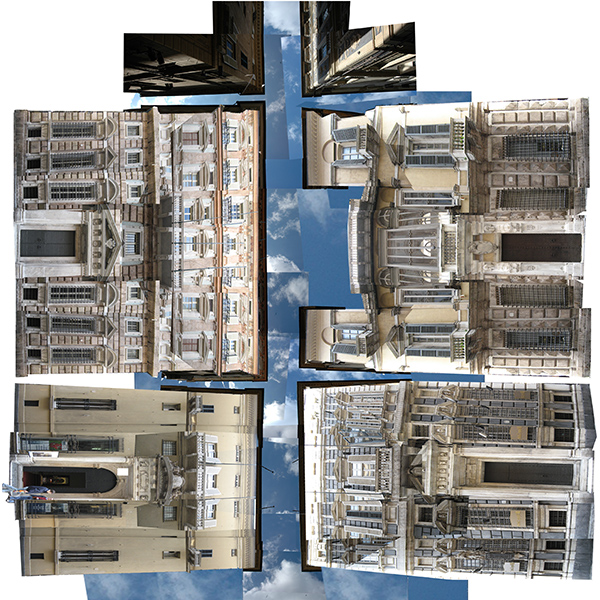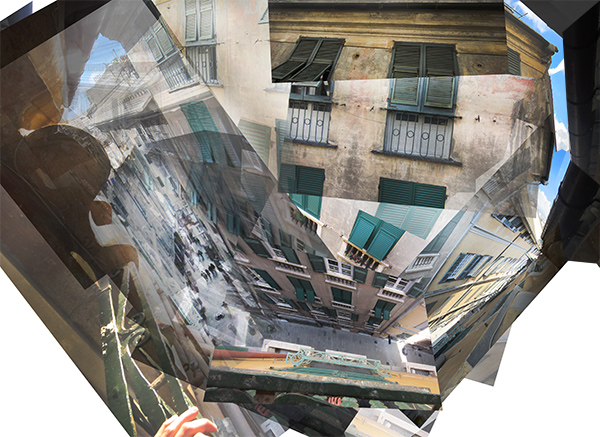 Proximities
Genoa is the capital of the region of Liguria, and is approximately two hours from Milan and Turin by train, and 3-4 hours from Florence and Nice, France.