PROGRAMS
Inter-National Means Engagement with People
541 FIU students have participated in study abroad programs in Genoa (as of Dec 2019)
325 FIU students in semester-length programs
216 FIU students in half-semester or summer programs
FIU has conducted a number of Study Abroad programs in Genoa since 2005, with both full semester and short summer programs. Semester-length programs have been in the academic areas of Architecture, Landscape Architecture, Art History, and European Studies. Summer programs have been in the areas of Hospitality & Tourism and the Social Sciences. FIU Interior Architecture has conducted both short semester and summer programs, along with reciprocal workshops with UniGe.
FIU Global is developing new opportunities in Genoa and Italy for students and faculty
collaborative online international learning - COIL
reciprocal exchange
collaborative research
dual degrees
study abroad
internships
Undergraduate Program in Genoa Fall Semester 2022 
An opportunity offered by FIU Global and the Office of Education Abroad (OEA) for undergraduate students who decide to spend a semester abroad in Genoa, Italy. Take UCC courses (in English) with local Italian faculty at the FIU facilities in the convent of S. Maria di Castello, and live in apartments in the heart of the historic city within walking distance to everything.
Office of Education Abroad program description and information
Instructors
The three UCC courses will be taught by Italians with PhDs, are FIU-credentialed and engaged as adjunct professors. They have deep knowledge of the place with contacts in the local context which will increase the quality of the academic and cultural experience for the FIU students.
Martina Morabito, PhD - Adjunct Professor for Introduction to Humanities (HUM 1020)
Margherita Orsero, PhD - Adjunct Professor for Art History Survey II (ARH 2051)
Leonardo Scavino, PhD - Adjunct Professor for Western Civilization in the Modern Era (EUH 2030)
Here are some places the undergraduate participants would pass through daily or would visit, all in Genoa or near to Genoa in the region of Liguria.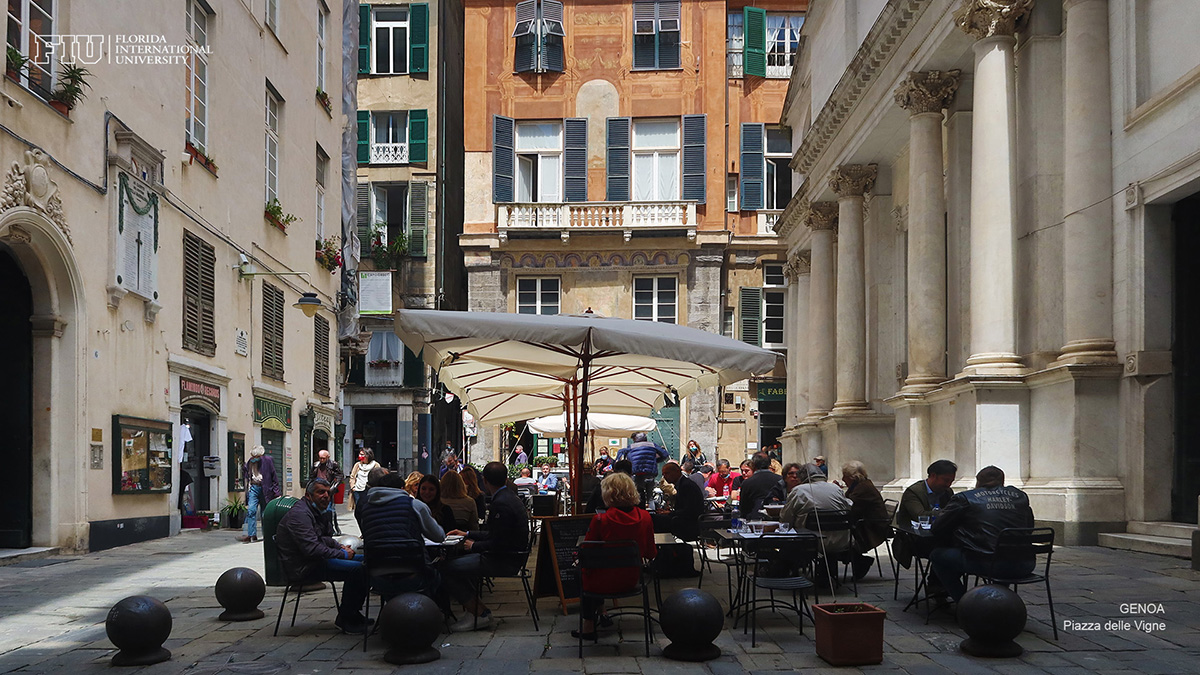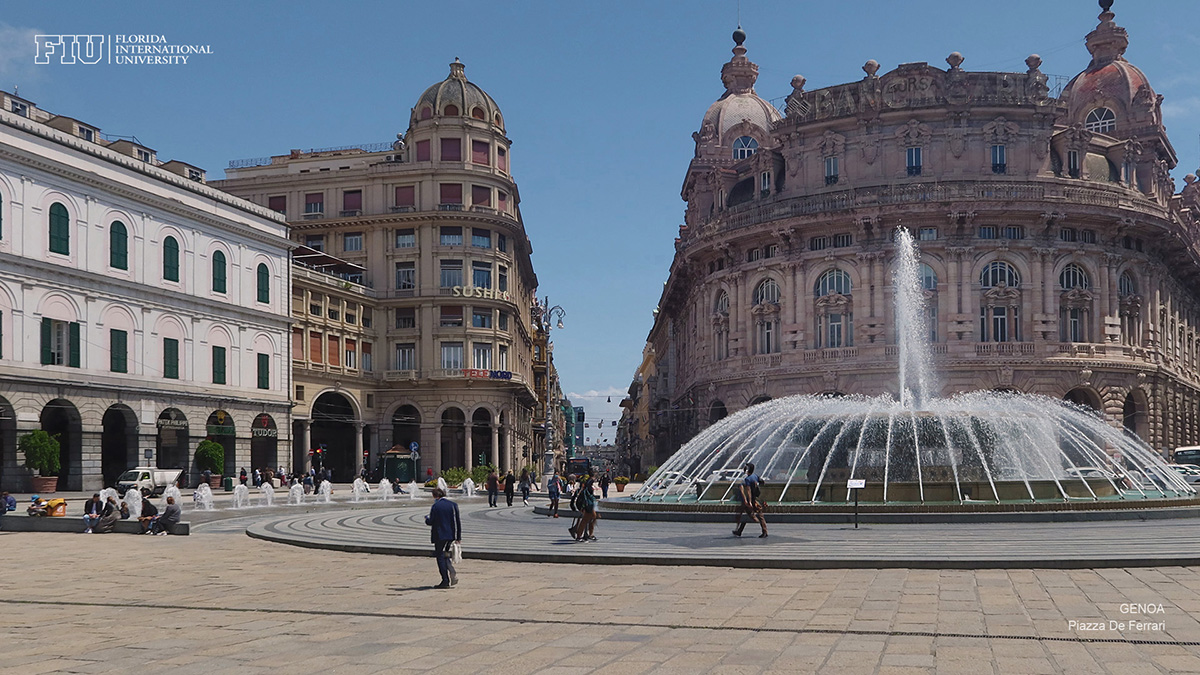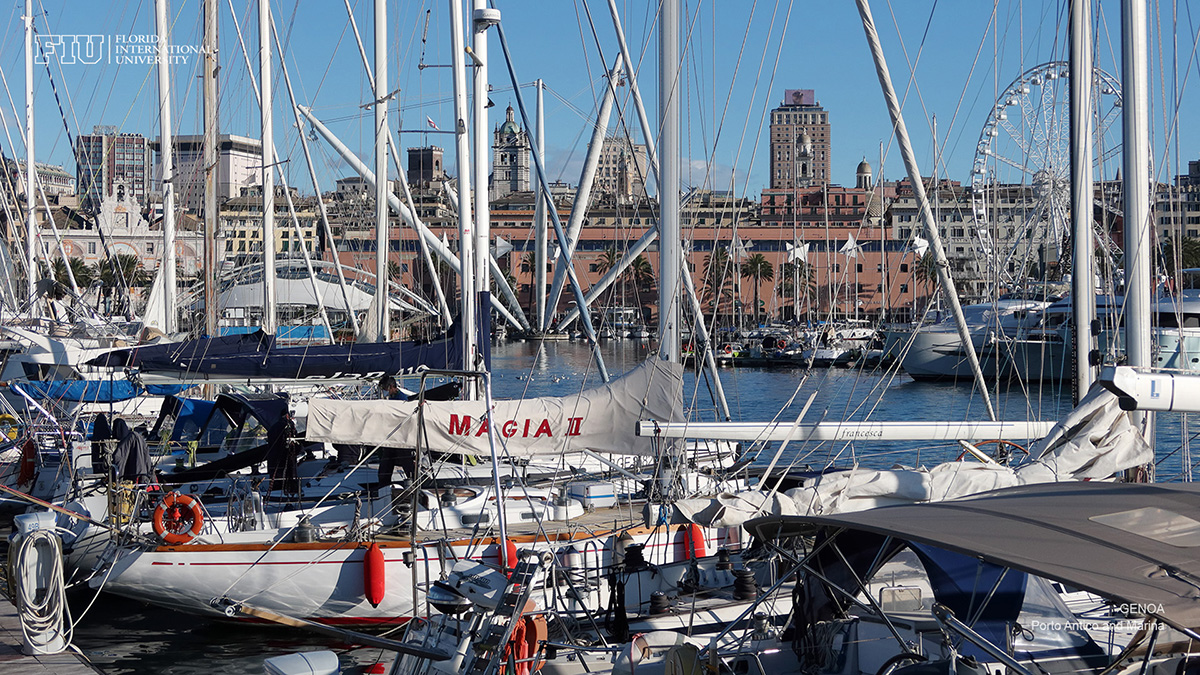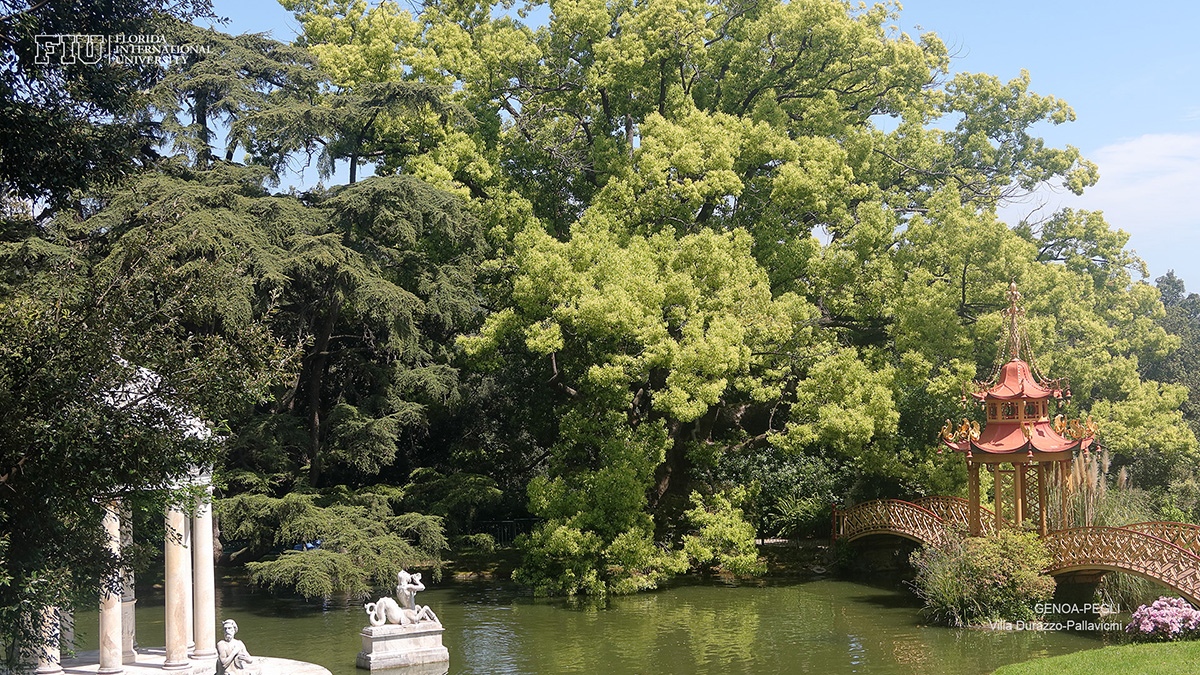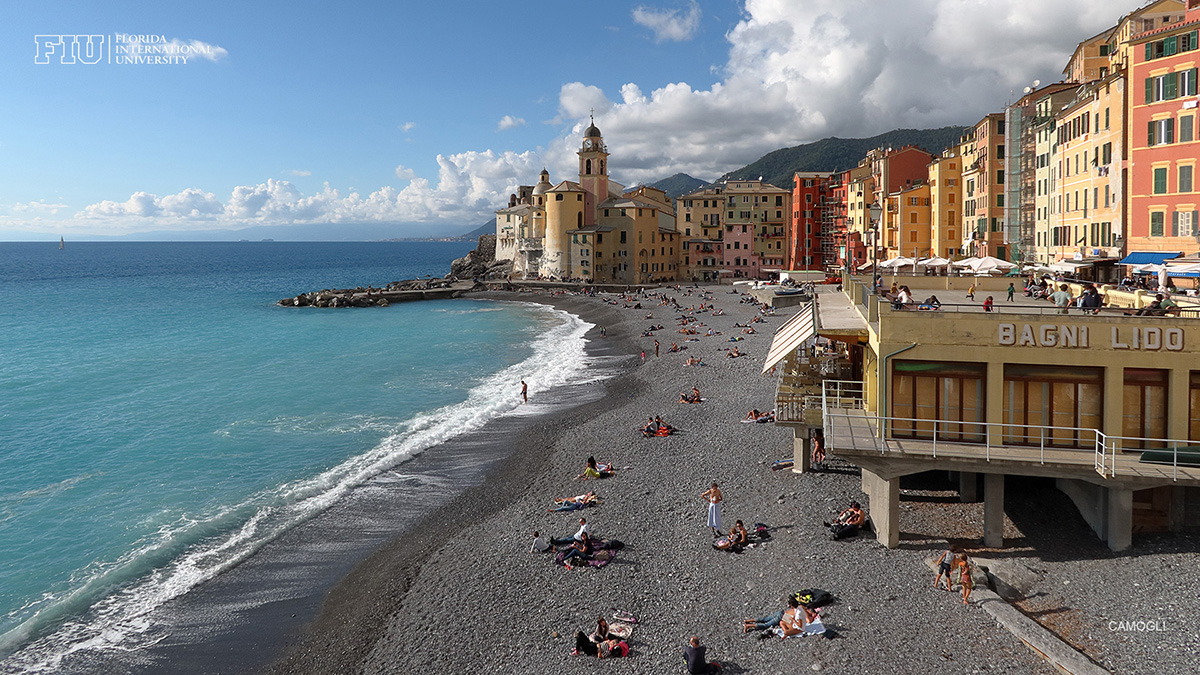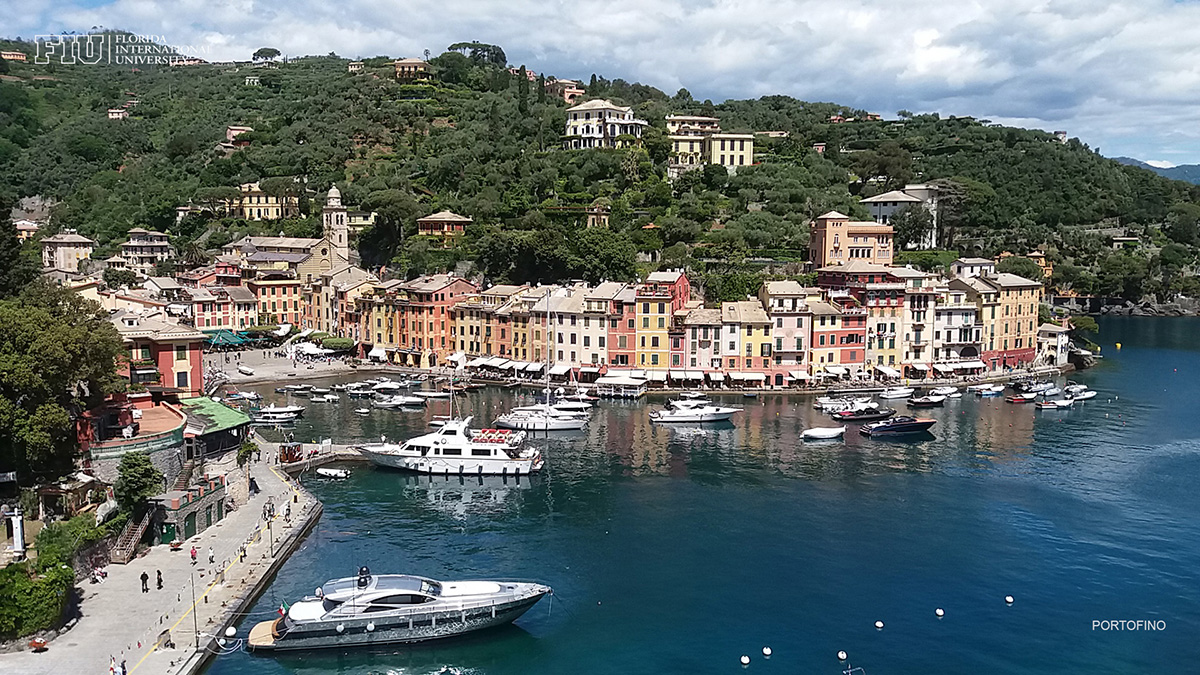 Social Sciences & Humanities
Summer 2022 program: Food, Economy and Society on the Italian Riviera
14 May - 18 June, 2022
Italy is famous for many things, but in particular, it is famed for the quality and diversity of its food. This program offers students the opportunity to explore first-hand what makes it special. Site visits along the Riviera coast to producers of cheeses, sausage, olive oil, wine, and basil (the key ingredient in Genoa's famed pesto sauce); explorations of museums and collections; and classes in history and language from Italian professors in FIU's Genoa center (housed in a 1,000 year-old convent) all generate fundamental insights into Italian history, economy, society and culture. Students explore scenic towns such as Cinque Terre, Camogli, and Portofino, swim at beautiful Ligurian beaches, and hike on mountain trails a short distance from the city. Accommodation is arranged in modern apartments located in or near Genoa's sprawling medieval quarter, affording a daily encounter with a way of life that goes back many centuries.
Though open to all students, the program is aimed at social science and history majors, and should be of interest to art history students as well.
Office of Education Abroad program information
SUMMER 2022 - STUDENT COMMENTS
Mariana Yordan, Senior - Interdisciplinary Studies (minor in Nutrition)
Ashley Hernandez, Junior - Global Studies
Heather Ferguson, Junior - Global Studies
Vittorio Parravano, Senior - Digital Communications (minor in Sociology/Anthropology)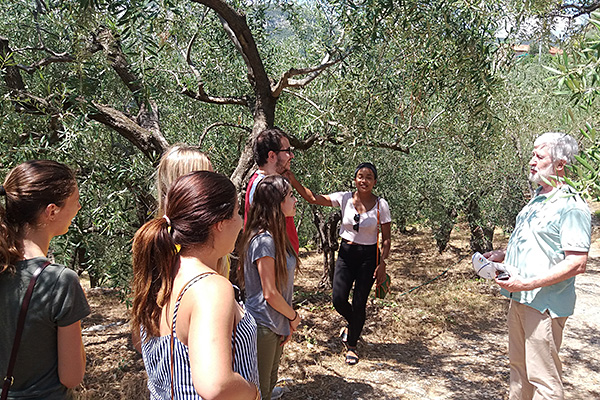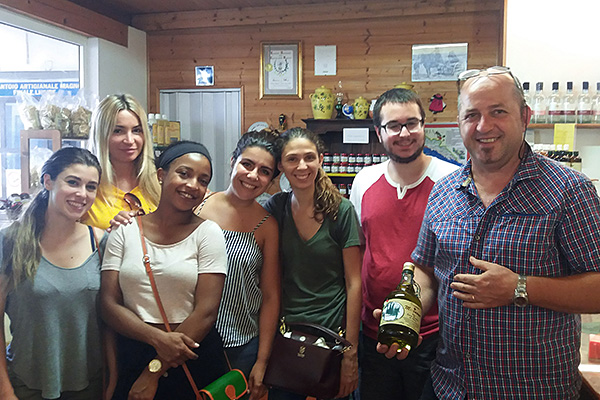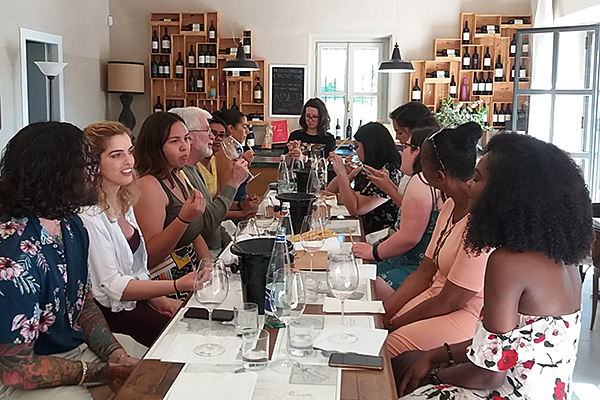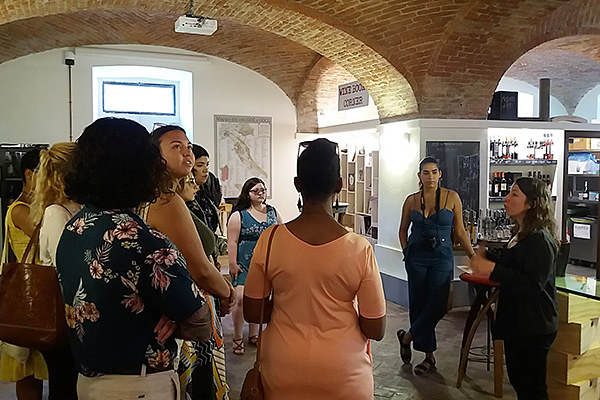 Past Social Science Programs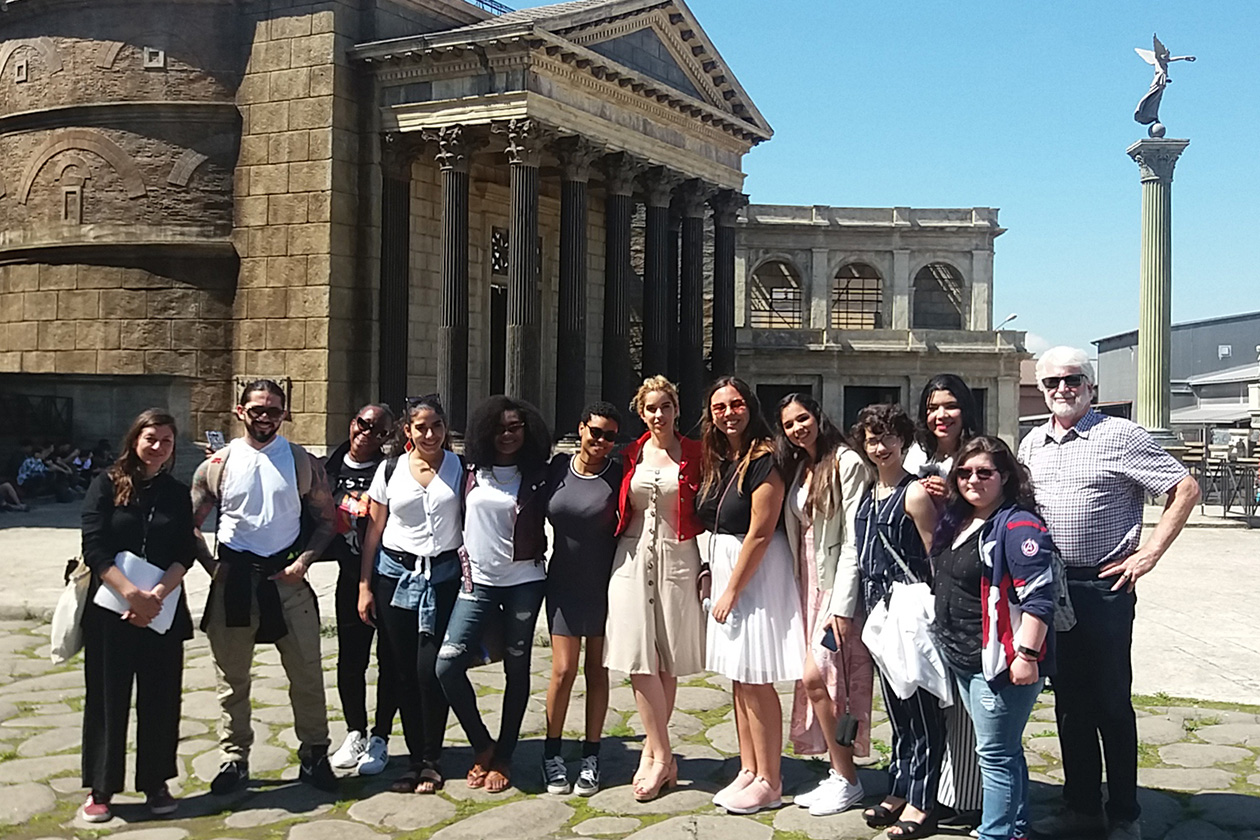 Various components of the Social Sciences, Humanities and European Studies have conducted programs in Genoa. The Social Sciences' summer program focuses on the social and economic transformation of Italy in the postwar period, encouraging comparisons to US conditions, historical and current. This program has classes taught by FIU and UniGe faculty, field trips in Genoa and Liguria, as well as a travel component to look at significant sites in the automobile industry (Turin), film-making (Rome) and fashion (Milan).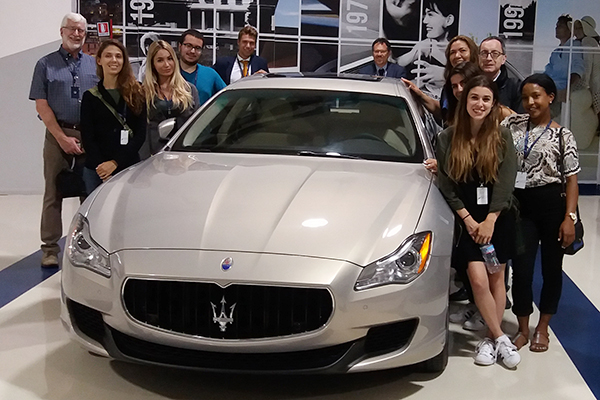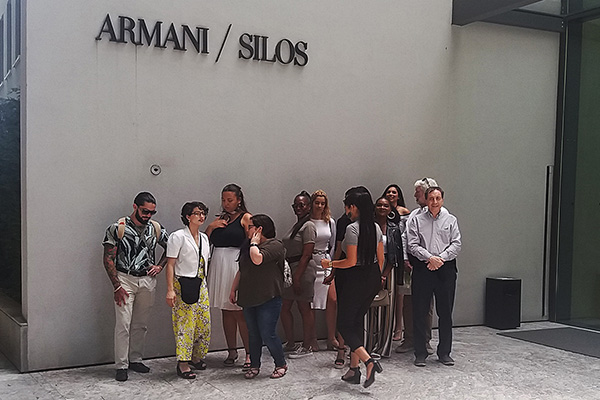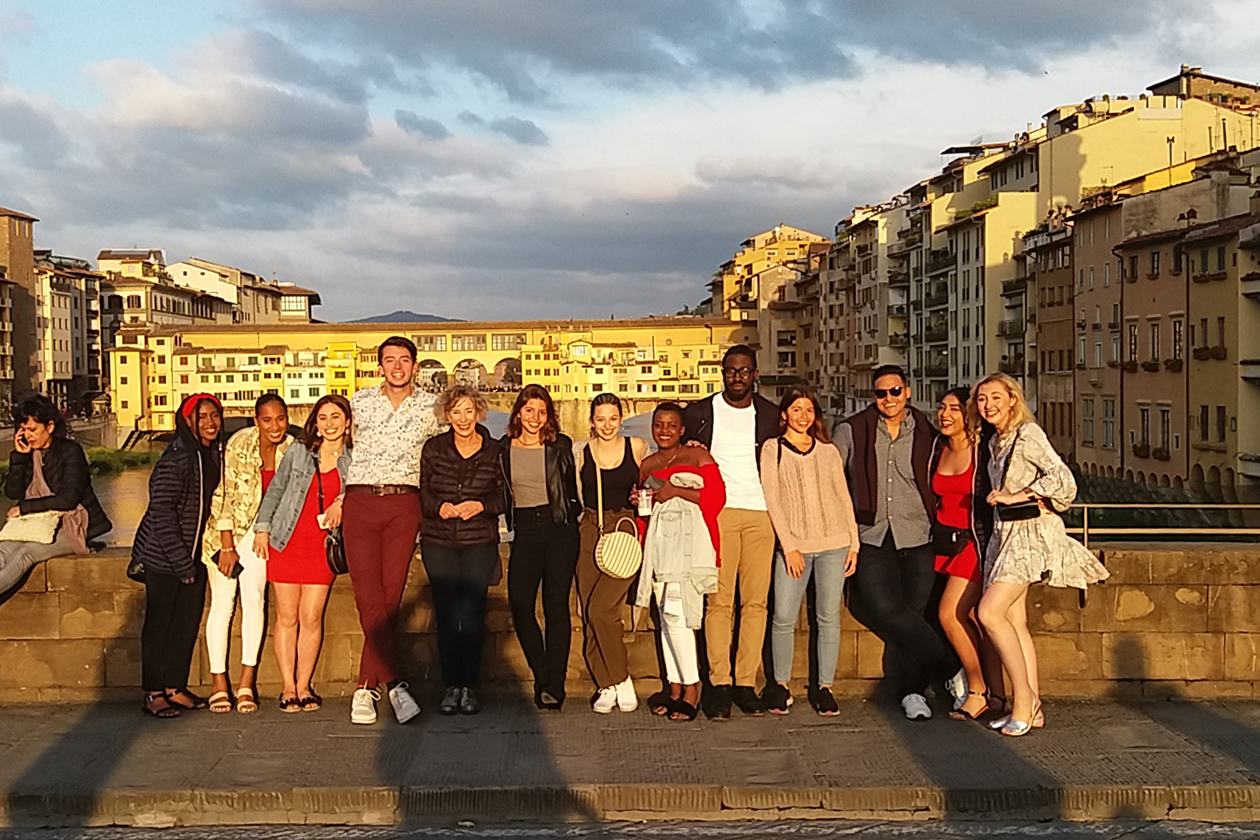 FIU's Chaplin School of Hospitality and Tourism Management has a regular summer program in Genoa and Italy. The focus is on experiencing Italian culture (place, customs, service, food, wine) to complement their US education. The students explore Genoa and the region of Liguria (with Portofino and the Cinque Terre), as well as visiting Florence and Tuscany, Milan and Lombardy, and the Langhe and Roero wine districts in the Piedmont region.
The next level of program development will include the exploration of internship opportunities in Italy in hospitality and event management sectors.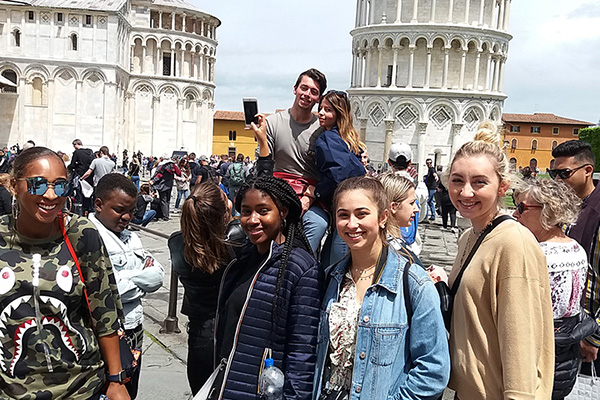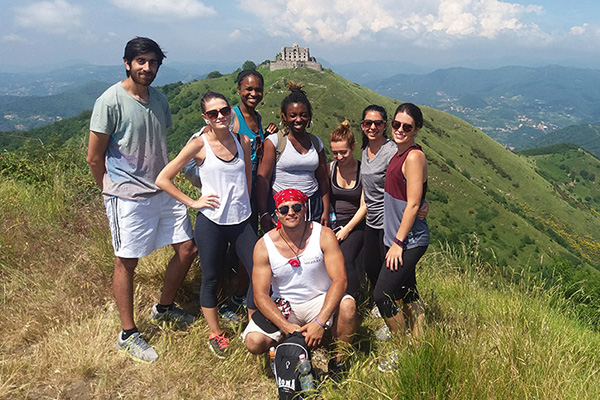 Cruise Ship & Super Yacht Interior Design

FIU Interior Architecture and UniGe Nautical Design have collaborated since 2009 with reciprocal workshops in Miami and La Spezia. Together they have founded the Cruise Ship and Super Yacht program (CSSY) with strong ties to the nautical and cruise industries in Miami and Italy. Annual workshops include visits to major international boat shows, design offices and shipyards in the US, Italy and Europe.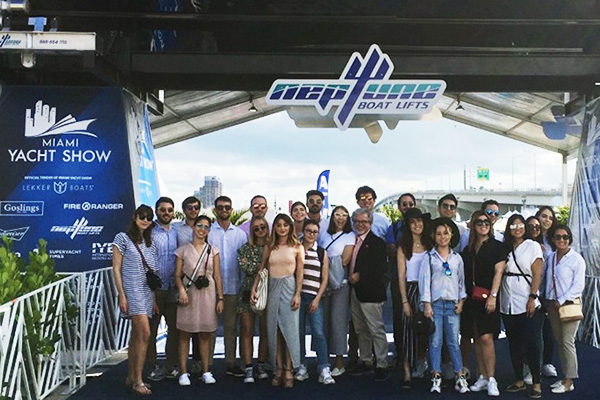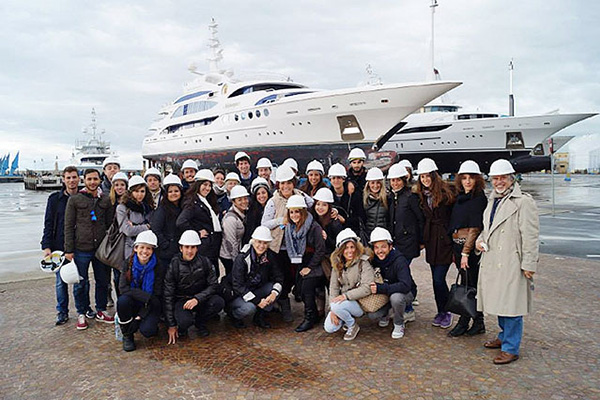 Architecture & Landscape Architecture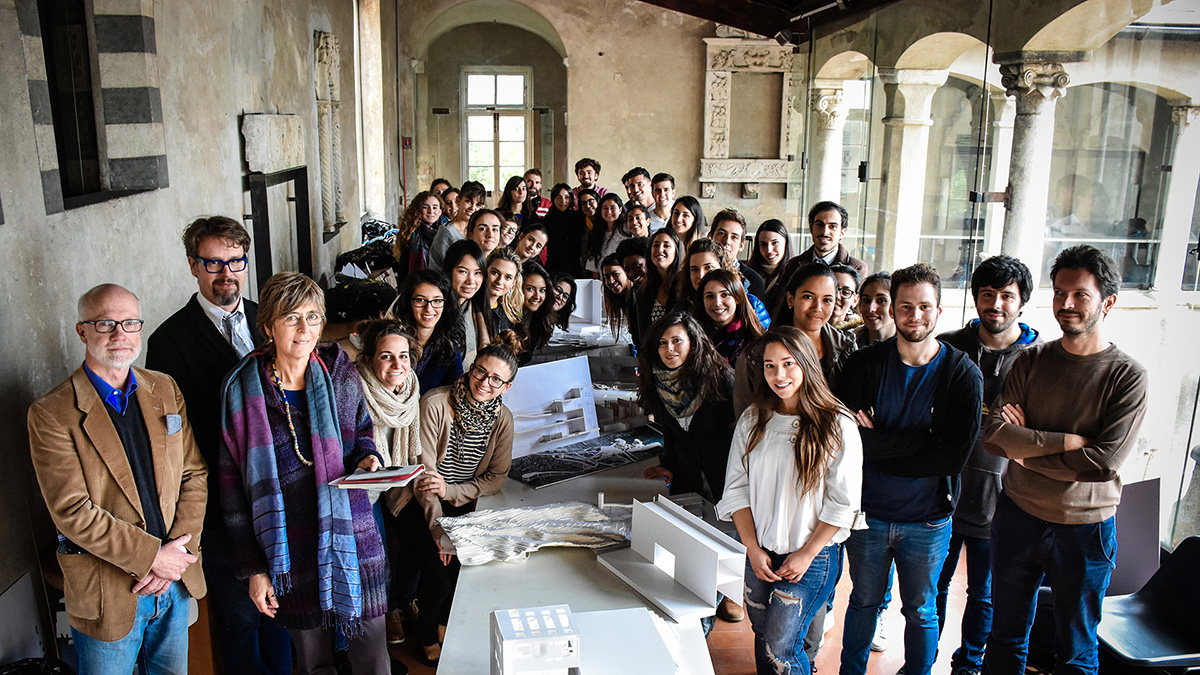 CARTA's Department of Architecture has been active in Genoa since 2005 with semester-length programs, with a focus on developing a critical perspective on place and architectural design through the study of the European city as well as classic historic, modern, and contemporary architectural works in Italy and neighboring countries. Strong features of the program have been interaction with the UniGe Department of Architecture with guest speakers and critics, collaborative workshops with Italian and Erasmus students,  and engaging with the local professional architectural community, including the Renzo Piano Building Workshop.