FIU Genoa Center
Convent of S. Maria di Castello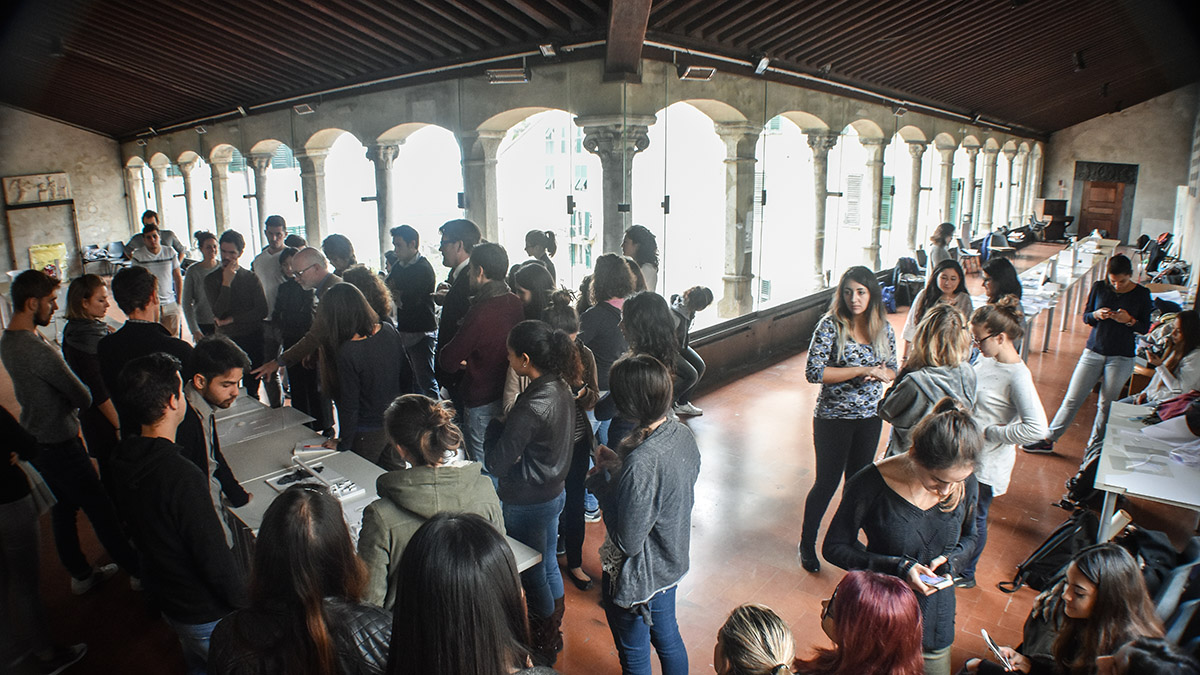 The Convent of S. Maria di Castello was begun around the ninth or tenth century AD in the oldest part of the city on the hill of the fortified 'Castello' or castle of the bishop, which after various uses through the centuries was bombed in WWII and reconstructed/renovated in 1990 for the UniGe School of Architecture. 
The renovation of the adjacent convent of S. Maria di Castello, also damaged during the war, is a sensitive 'reassembly' of old fragments and new insertions. There are three cloisters and a restored garden, and a deconsecrated chapel used for community activities.
The Dominicans departed the convent in 2015, and renovated one wing of the complex for FIU's dedicated use.
FIU leases approximately 2,000 SF of renovated spaces with classroom, studio space, seminar room and office, arranged on two floors. There are other spaces in the convent available for expansion or short-term rental.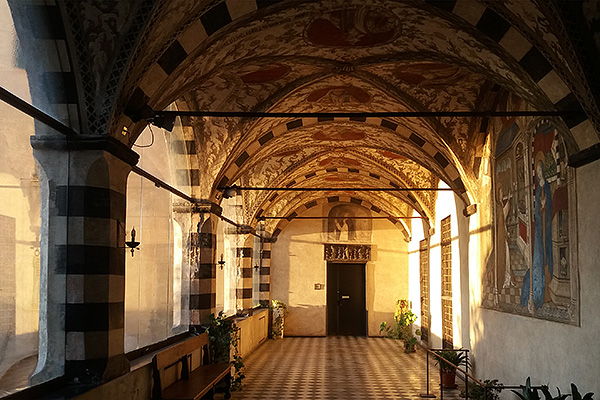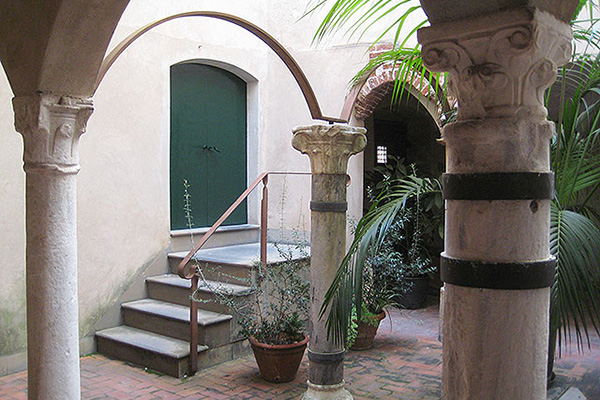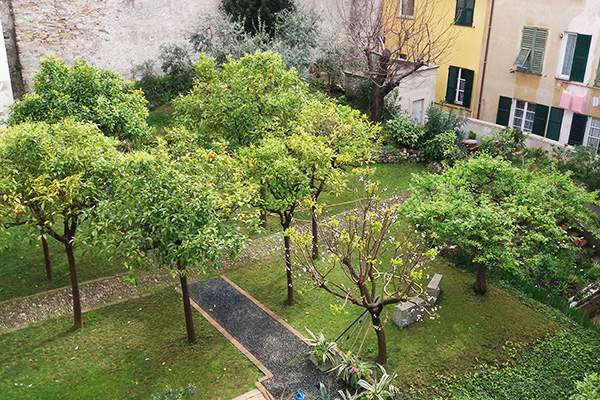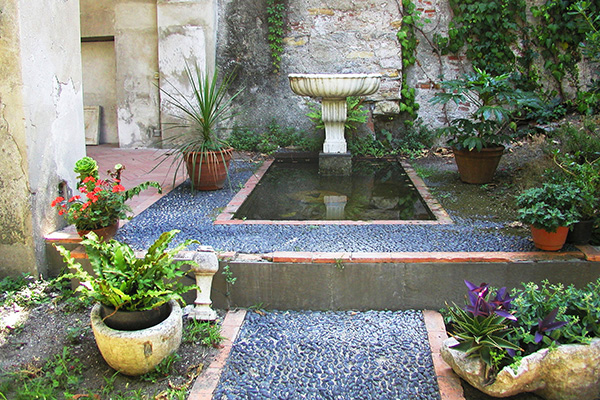 GROUND FLOOR
Dedicated entrance off Via S. Maria di Castello, with 24/7 access for students
FIRST FLOOR
Classroom (376 sf): for classes, presentations and films, with tables and chairs
Program Office Space (231 sf): secure program office with two desks, office chairs, secure storage for files
Additional small office and storage spaces
SECOND FLOOR
Main studio/classroom (570 sf): space with tables and chairs for 16-24 students
Seminar Room (248 sf)
EQUIPMENT
WIFI on both floors
55" HD Smart TV
Digital projector, laser printers & scanners